About
Hi there! 👋 My name is Félix. I live in Montreal, Quebec. Je parle français à la maison, and English at work. Thanks for visiting my website!
This is my personal space where I discuss things that spark my interest. I hope I will find a way to make them interesting to you.
If you resonate with anything you find here, I hope you will let me know in a Disqus comment or via email. 😄 In the meantime, have a nice day!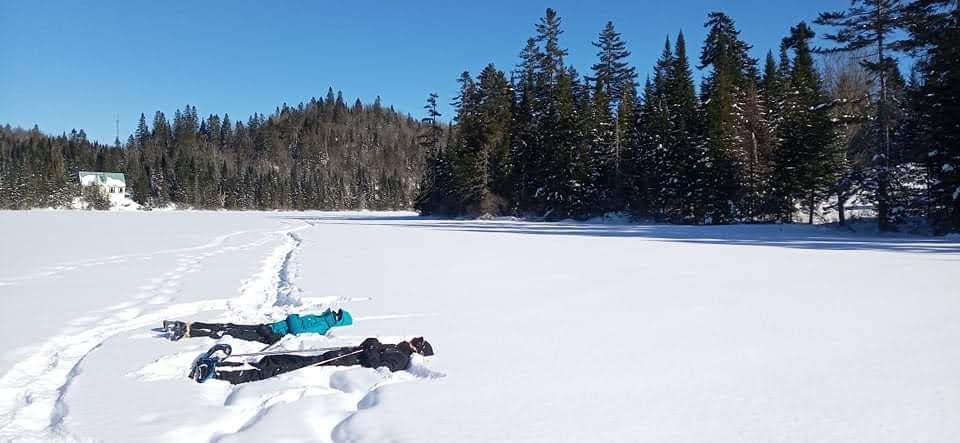 ---