Huawei Talkband: My Favorite Tech Gadget
The Huawei Talkband line of product wins the felixleger.com 'Favorite Gadget of 2021 Award'!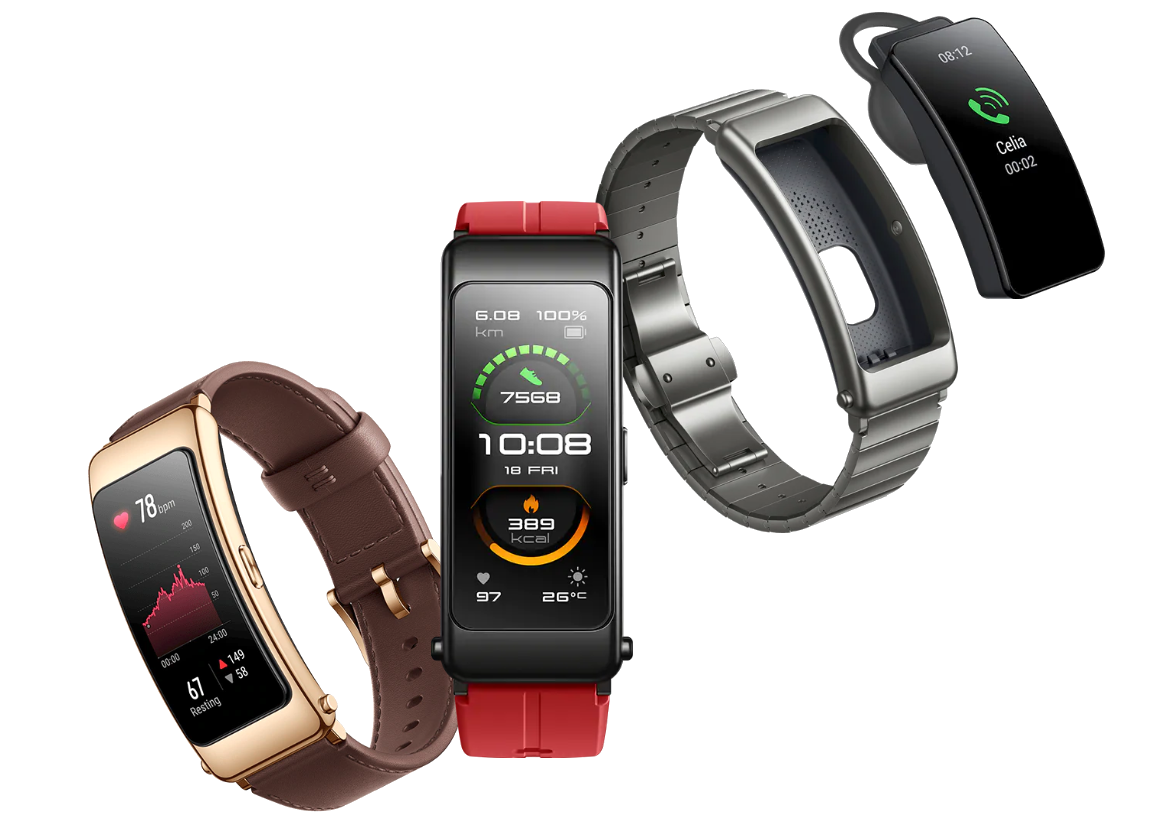 ---
---
(Disclaimer: This is an honest view about the Huawei Talkband line of product. I am in no way affiliated with Huawei or any other tech manufacturer mentioned in this article and have no financial interest in this product. Nobody asked me or paid me to write this. I am just a fan.)
---
Today I'd like to introduce you to a line of product that I got completely hooked on a few years ago: the Huawei Talkband. It is a product that sees little to no coverage in America and Europe, but I think it deserves mention. Let's jump in!
Hua-what?
The company behind the Huawei Talkband is (obviously) Huawei Technologies Co. Ltd, a Chinese multinational tech company headquartered in Shenzhen. In America, the company's name is often associated with murky business practices, potential fraud, maybe even espionage. To add to the incomfort, Meng Wanzhou, the daughter of Huawei's founder, is still being detained in Canada, three years after her controversial arrest in Vancouver.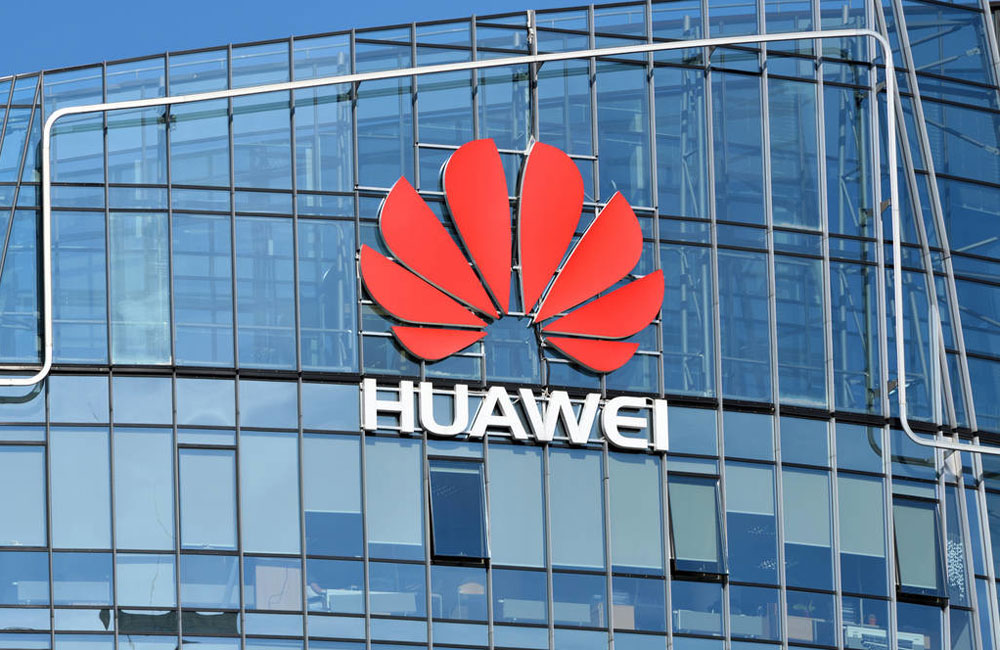 For westerners, it is currently difficult, nigh impossible, to escape the political aspect surrounding Huawei whenever their products are being reviewed. Huawei's products, for the most part, are what you'd expect for a company of its size. But their name inspires fear, and their practices seem shrouded in mystery to the western audience.
If you want my grain of salt on the matter, I once met with Huawei staff through Contxtful. For the most part, they seemed like some of the most fun geeks I had the pleasure of interacting with. On the flip side, in my opinion they were constantly trying to pick our brains to get a clever idea without having to pay for it. I suppose this type of interaction is par for the course for multinational tech conglomerates. I'm certainly not blaming them, even if not much came from this collaboration as far as I know.
To give an example, if I pretended the fear-mongering articles written on Huawei didn't exist, I certainly wouldn't mind if they were willing to endorse me to review their products on a regular basis (wink 😃). Most of their products surprised me in a positive way the first time I saw them in action. Their solutions are certainly a notch above what us westerners came to expect from Chinese companies, and I believe they inspire a multitude of others to follow suit. To me, for better or for worse, they are China's Apple Inc., in every way, shape or form, minus the walled ecosystem (so, in a way, I actually prefer them than Apple).
… And that's all I can really say on the matter. I don't know if they overwork their staff, I don't know if they cook their books, I don't know anything about Huawei itself. I just know that it's a huge enterprise and that pretending it doesn't exist won't make it disappear.
How did I first hear about the Talkband?
Because my superiors at Contxtful were dealing with Huawei, they had the chance to meet them in their Toronto offices. Upon arrival, the people at Huawei gave Talkbands as gifts to our staff (I came to understand that gifting is a common gesture of goodwill in China). This is how this little box landed on my lap, complete with Chinese-only instructions: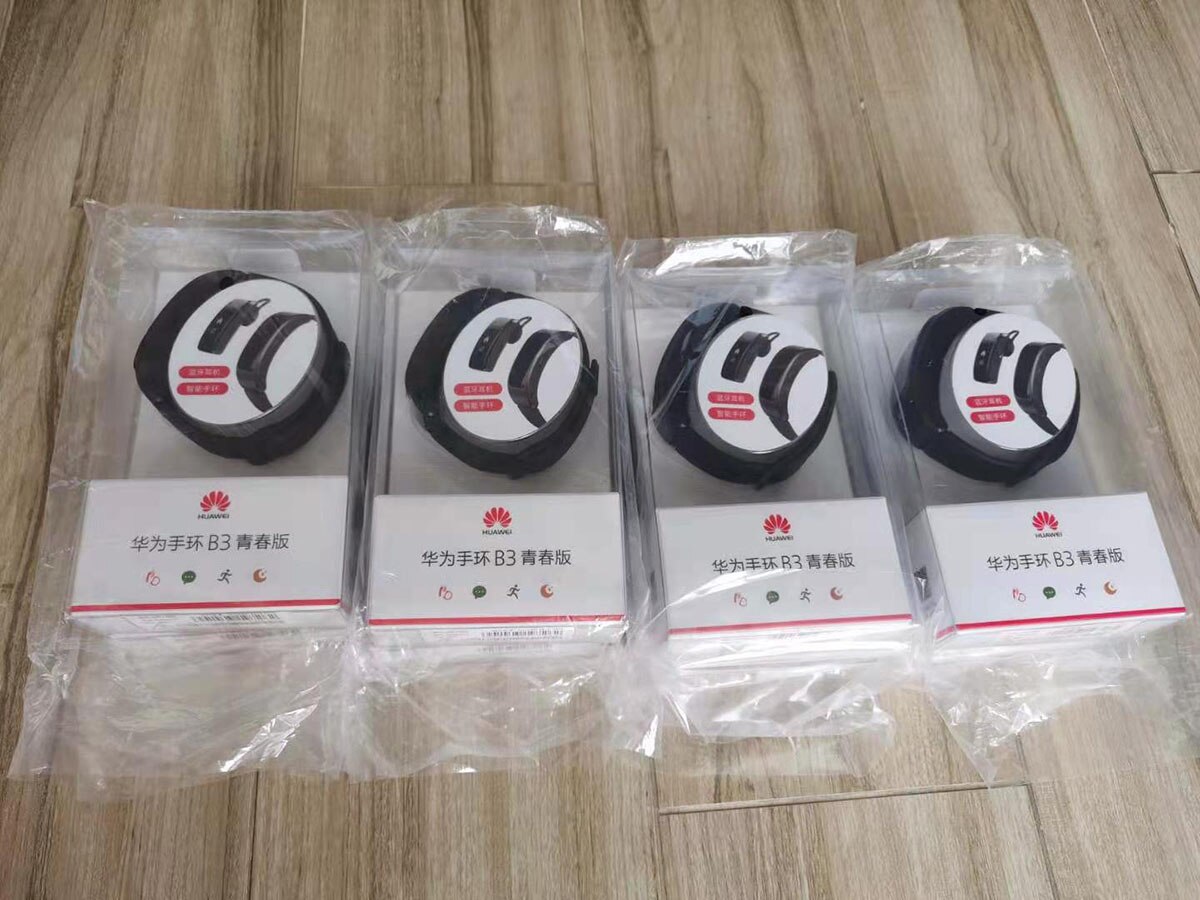 This being the first gift I ever received at work, I thought it was just some cheap hunk of plastic (we were a very young start-up, back then). But, lo and behold, I was able to figure this little product out, and it was actually pretty nice!
What is the Huawei Talkband? In its essence, it is a wearable device that serves as a watch, a fitness and sleep tracker, and has a detachable face that can pass audio via Bluetooth (e.g. to answer calls or listen to content).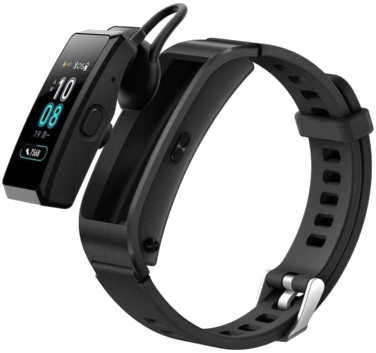 None of the features of the Talkband are groundbreaking or done better than on other devices, but it is their combination in a single, wearable object that makes this product truly innovative. Mind you, the original Talkband came out in 2014, two full years before the Apple AirPods. Credit where credit is due, Huawei was truly being ahead of the curve with this design. I'm sure some Apple engineers were envious when working on the Apple Watch…
Now for the bad:
The device's software experience cannot be customized
The Huawei health tracking app is bare-bones compared to what FitBit and others offer
The notification management is almost laughable, at least when paired to non-Huawei phones.
Why do I like the Talkband so much?
To me, the Talkband is the Swiss army knife of earpieces. I use it mostly for its ability to transfer device audio.
Answering phone calls when driving (and get clear audio)
Having it as a backup earbud to listen to music on the go
Watching Youtube videos while my partner sleeps (though the light still wakes her up from time to time, sorry babe!)
Granted, the sound quality, while clear, is pretty tinny. However, for content consumption, it absolutely does the job. I use it when taking walks to listen to music. I use it all the time when washing the dishes. For these uses, I certainly could leverage my Sony WH-1000XM2 heaphones, which sound better and have noise cancelling. The reason I often end up choosing my Talkband over the full headphones is just due to how light and convenient they are: I never have to think about bringing my Talkband somewhere, since it's always on me (except when it's charging).
While it's true that for all of these use cases, another gadget could be used, I'd be hard pressed to find another gadget that:
is small and light
has relatively good quality audio (output and input)
is always on me
has a battery that lasts days
is water resistant (IP57)
can find my phone when it's in Bluetooth range
costs less than 190 CAD
The watch face, notifications, and fitness tracker are bonuses. Respectively, they are limited in their customizability, flat-out broken, and hit-or-miss. I don't mind, since the audio aspect of the Talkband more than makes up for it to me.
Indeed, though the Talkband is anything but perfect, it currently satisfies my niche uses like a glove. I'm excited to see what new innovations Huawei will bring to this product line, and I am looking forward to see more competition from local tech companies on this battleground.
May the best win! Until then, Huawei, your Talkband has my vote. 😃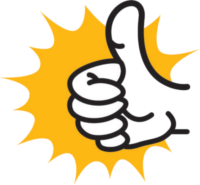 Where to buy?
If you are interested in shopping the latest Talkband models, I suggest you give AliExpress.com a look. The models on Amazon are many years late, and often overpriced. As of this writing, the latest Talkband is the B6 model.
---
---