Go Ramblings - 1
3e axe - Third axis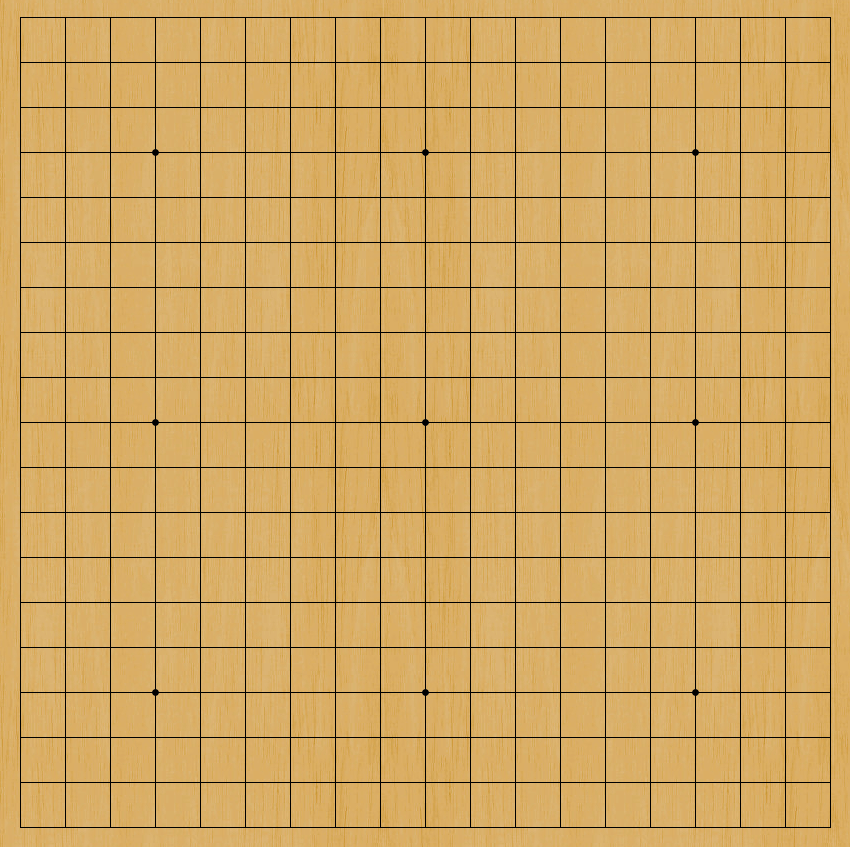 Le Go est un jeu qui pivote la projection de la vie que nous captons dans nos têtes telle que notre dimension soit le temps.
Jouer au Go nous apprend littéralement à lire le temps.
---
Go is a game that flips our measured projection of life in our minds so that the third dimension is time.
Go literally allows us to see through time.
---
Note: Bonus gif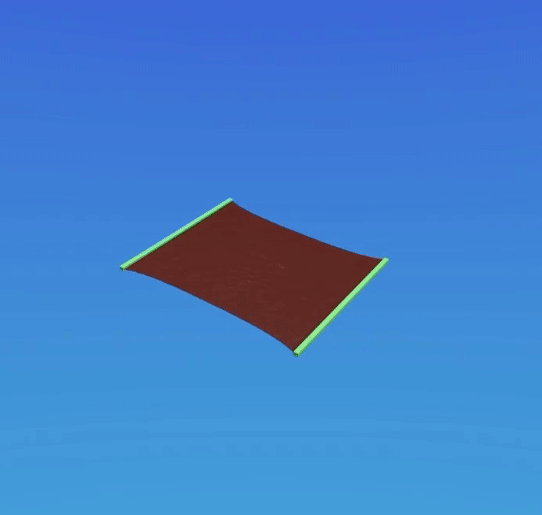 ---
73 Words
2022-08-13 00:54
---